Where to go?
Your imagination sets the limits...
Visit ancient temples, world heritage sites and powder sand beaches. We have relationships with the tour and adventure operators and over 1000 hotels, resorts, spas, and ranches. We can book a scheduled departure tour from any tour operator or plan a fully customized itinerary just for you. Your trip can be a few days or a few weeks on land or by boat. Visit a single country or multiple continents. Find out more >>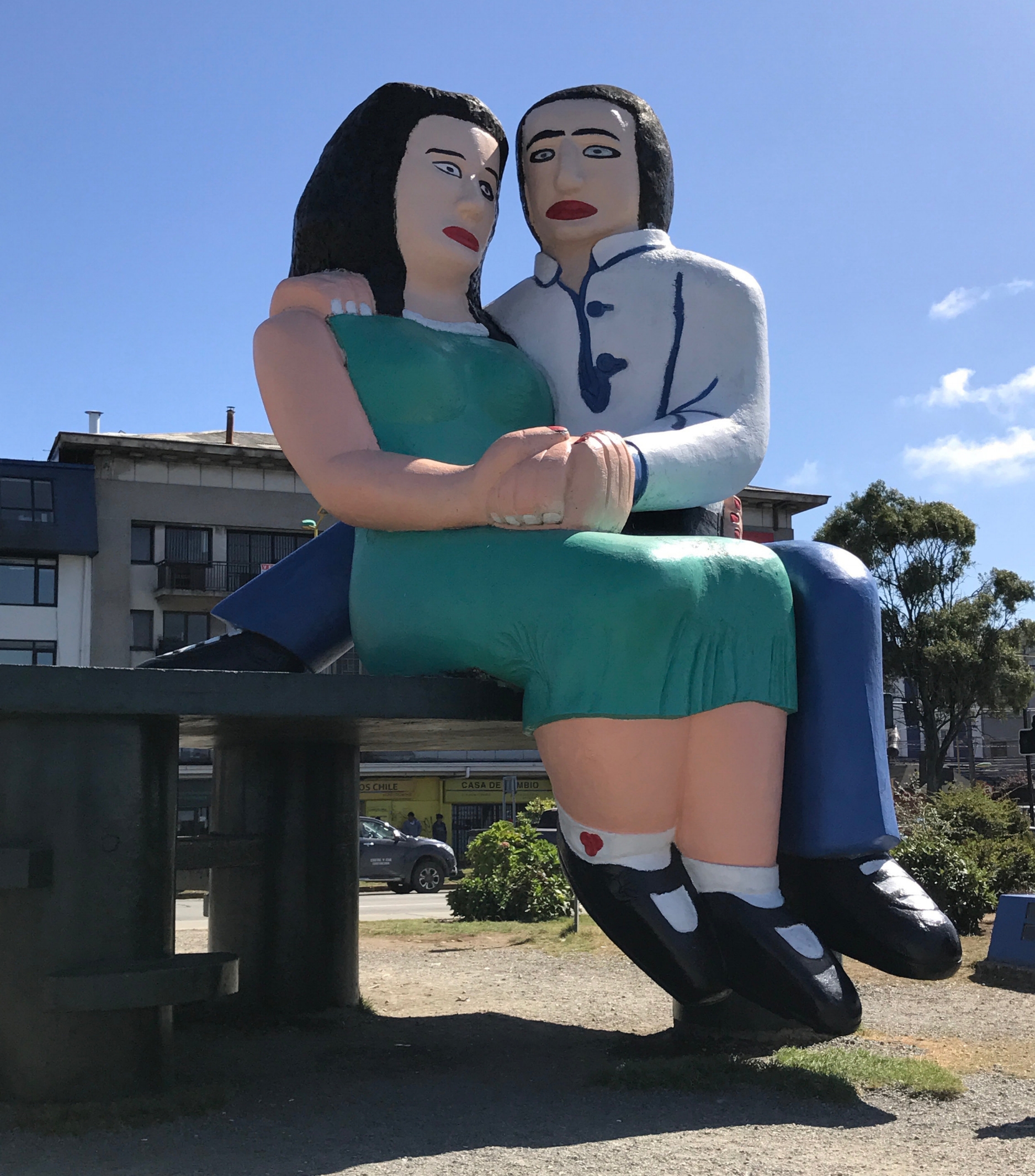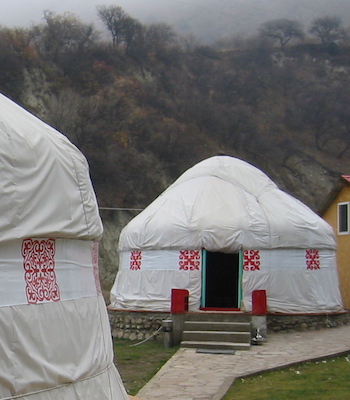 Experiential Travel & Adventures
Local guides in each country help us design exclusive experiences and adventures just for you. Cultural contacts get you access to sites, venues, and activities that often aren't available to the general public.
Visit the Catacombs beneath St. Peter's Basilica

Learn to cook from a world-class chef

Land on a glacier

Bungee jump over a roaring river

Experience river rapids in a jet boat
Attend cooking school taught
by world-class chefs
Experience the thrill of a lifetime
Adrenaline seekers
See the wonders of the world
in person
Enjoy glacier activities
Fun and adventure!
Countdown To Your Honeymoon
HONEYMOON & DESTINATION WEDDING specialist
Dreaming of a wedding on a beach in Bali? Honeymoon in a over-water bungalow on Tahiti? Don't know where to start or how to pull it off? Do it hassle-free. Let us arrange your honeymoon or destination wedding.
Honeymoons - A romantic honeymoon anywhere in the world.
Destination Weddings - We can book your dream destination wedding, including all the details for you and your guests.
We help you arrange and book your family vacation. Our insider access and contacts with hotels enable us secure interconnecting rooms in advance of you stay. Have us handle the details so you and your family can relax and enjoy while spending time together.

We creates trips for:
Traditional Family Travel

Multi-Generational Travel

Grandparents & Grandchildren Travel Programs
Spas, Retreats and wellness
Do you want to rejuvenate your mind, body and spirit? Are you dreaming of a spa or wellness vacation; a place to refresh, rewind and renew? Denise is a American Express Travel Insider for Health, Wellness and Spa, let her assist you in choosing the perfect spa or wellness destination for you. We have personally experienced a wide range of spas and wellness destinations, wellness hotels, resorts and yoga retreats.
Call today to plan your spa or wellness getaway and come back feeling relaxed and restored.

SAFARIS
Imagine places teeming with wildlife and natural wonders: open plains, lush jungles, waterfalls and mountain ranges. The Big Five (lion, leopard, rhino, elephant and buffalo), herds on the move, brilliant birds. Awesome choices await the traveler on safari.
We offer a range of services to meet your travel needs. Have us book your customized journey, escorted or group tour to exotic and ordinary travel destinations. We provide visa and passport services at our Rockefeller center office.
We are high-tech, media savvy and adventurous. We have traveled to and explored over 100 countries, seven continents and the seven seas. We love to share our insight with you.
EXPLORE A PLACE YOU HAVE ALWAYS DREAMED ABOUT VISITING
Looking for romance, adventure, culture, honeymoon or family travel? Let us discuss your needs and interests, have us plan your next trip. We are an American Express Travel Representative and have special relationships with the world's luxury travel suppliers.
DIVING SPECIALISTS
With 15+ years of experience diving worldwide, we share your passion for diving. Whether you are a beginner diver, or an experienced diver looking for new adventures. We are committed to personalized customer service. From Learn-to-Dive packages to exclusive live-aboard charters in exotic locations around the globe. We arrange the dive holiday for you...
"

A journey of a thousand miles must begin with a single step.

"

— Lao Tzu

"

Oh, the places you'll go!

"

— Dr. Seuss